Learn More About
Member Exclusive Benefits
• Eight monthly meetings/year = approximately eight hours of training/year
• Up to three specialized training seminars with members discount = approximately 21 total hours of training/year
• One annual conference with member discount = approximately 20 hours of training/year
• Networking opportunities with established and experienced professional investigators
• Public website forum for discussions of interest to the investigative community
• Training videos, articles, and forms in your member's area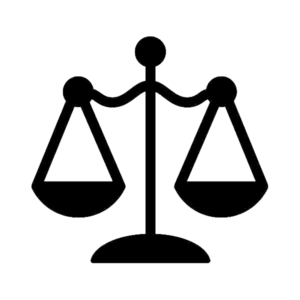 Legislative Representation
PPIAC provides legislative representation for the investigative profession in Colorado, as well as legislative updates and a close working relationship with the National Council of Investigation and Security Services (NCISS) for issues that affect the profession on a national level. As a member of PPIAC, you ensure that your voice is heard at the Capitol on important legislation.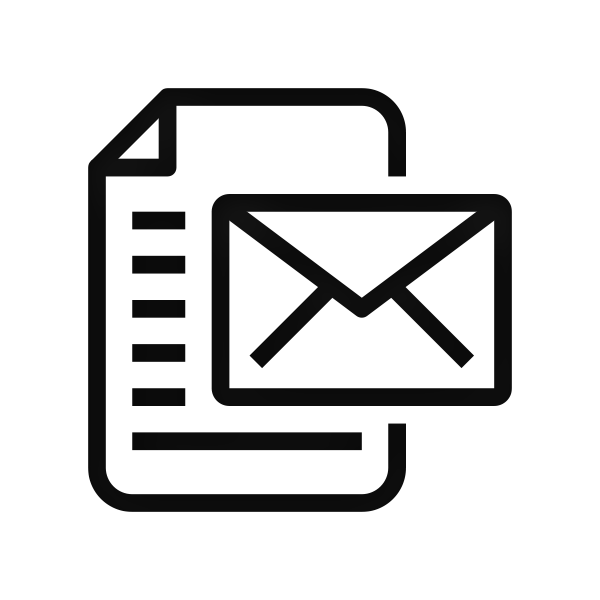 PPIAC List Serve
Your list serve privilege provides you with a way to communicate with fellow members. Do you have a question about a case or investigative technique? Perhaps you need to locate an investigator for assistance in a remote part of Colorado, or for assistance with a specialty investigation. PPIAC allows you to send out an email that quickly posts to over 100 members across Colorado! With expanded national association and personal networks, the reach is thousands nationally and internationally and creates unparalleled assistance and networking.
Trackops
All PPIAC members are eligible to receive a 10% discount on Trackops monthly base plan prices (Basic, Plus or Premium). Trackops will also offer the first month base plan (Basic, Plus, Premium) free for new subscribing members of PPIAC. The first month free is in addition to the free trial, which is recommended to everyone before signing up for a paid plan.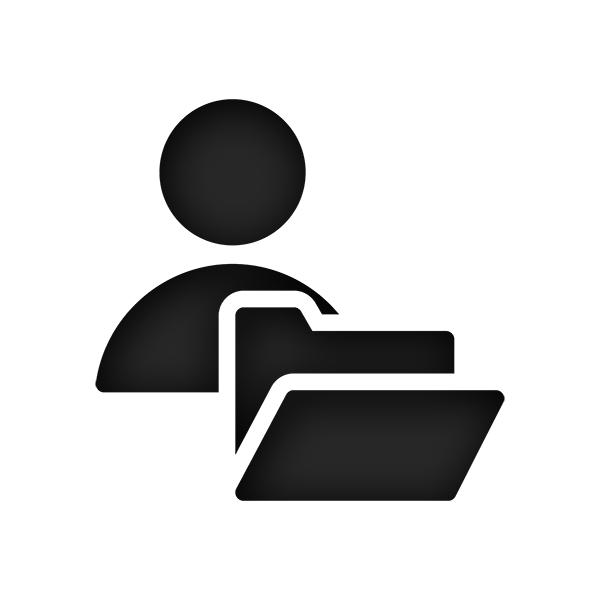 Discounted IRB Database Searches
As a member of PPIAC, you qualify for special pricing for IRBfocus, including $0.95 cents per Basic Person Search and $8.00 per Comprehensive Report. The best part is the additional 10% off your entire bill! The savings is huge and you don't have to run the combination if you already have specific information on your subject.
Discounted TLO Database Searches
As a member of PPIAC, you qualify for 5% off all searches.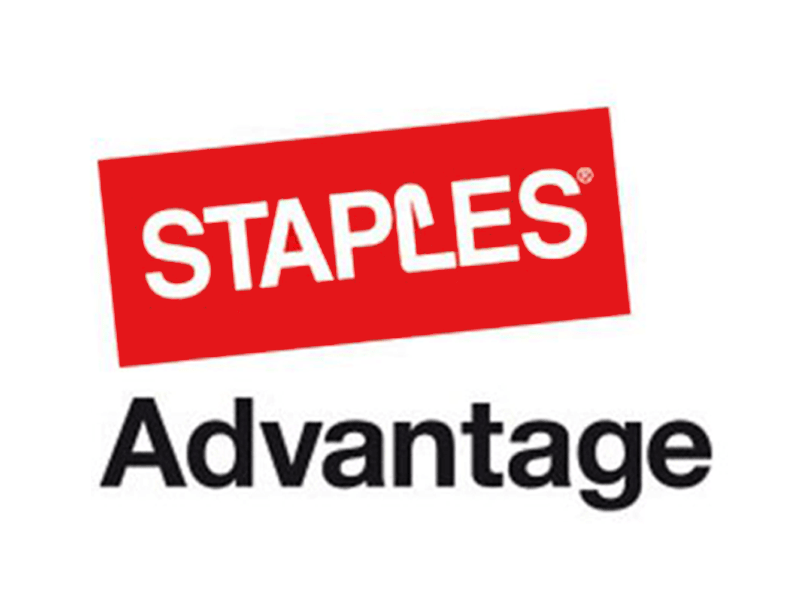 Staples Advantage Program
The PPIAC paid a one-time $299 to join the Staples Advantage Premier Membership Program (it's free for you). Benefits include free next-day delivery on eligible orders, industry-low pricing on case paper, orders can be invoices to members' businesses, a procurement card for in-store discounts, a discount printing service that ships free from Texas, discount giveaway "premiums" for tradeshows like pens, bottles, etc. Access to the discounted www.StaplesAdvantage.com site.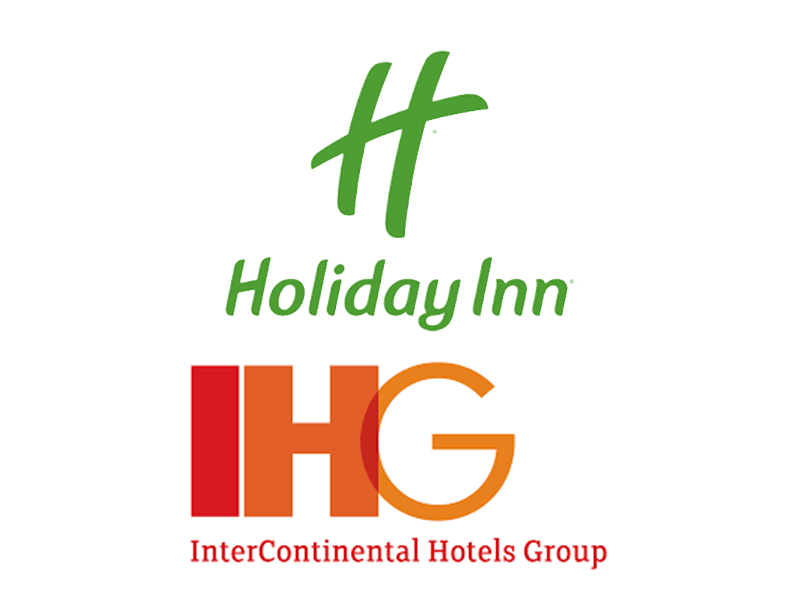 Holiday Inn Hotels and the IHG Group Family of Hotels
Whether it is business or pleasure your travel plans are important to us. As a valued member of PPIAC, you are eligible to receive discounts at the places you stay.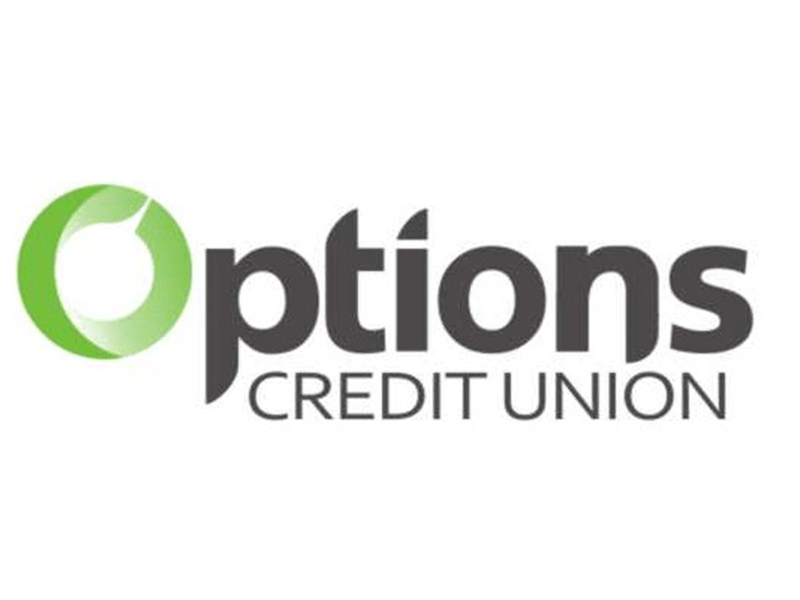 The Legal Community Credit Union
Free Access to 5,000 branches and 30,000 ATM's: Because Private Investigators regularly assist the legal community, The Legal Community Credit Union changed their by-laws to allow PI's to become members. Shared Branching locations offer the teller services to members of the other participating credit unions.