2023 Rocky Mountain Investigators Conference
Sandra Stibbards began her investigative career training, working extensively with one of California's oldest and best-known private investigation agencies. Four years later, on January 2, 1996, she opened her own investigation agency, Camelot Investigations. Currently, she maintains a private investigator license in the state of California.
Ms. Stibbards specializes in Financial Fraud Investigations, Competitive Intelligence, Counterintelligence, Business and Corporate Espionage, Physical Penetration Tests, Online Vulnerability Assessments, Brand Protection/IP Investigations, Corporate Due Diligence, and Internet Investigations. Social Engineering and Elicitation are specialized skills that she has developed and refined during her years as an investigator. She has included "Internet profiling" and online investigations within her work. Ms. Stibbards has conducted investigations internationally on five continents.
Sandra will be conducting a FULL day of OSINT training at the 2023 Rocky Mountain Investigators Conference. Her course is an INTERACTIVE and HANDS-ON training covering Vulnerabilities and Protection of Business Intelligence Program, Open-Source Intelligence & the Dark Side Training Program, Internet Threats and Intellectual Property on the Internet, Identity Theft and Protection of Your Personal Information, General Internet Security and Safety for Our Children, and MORE.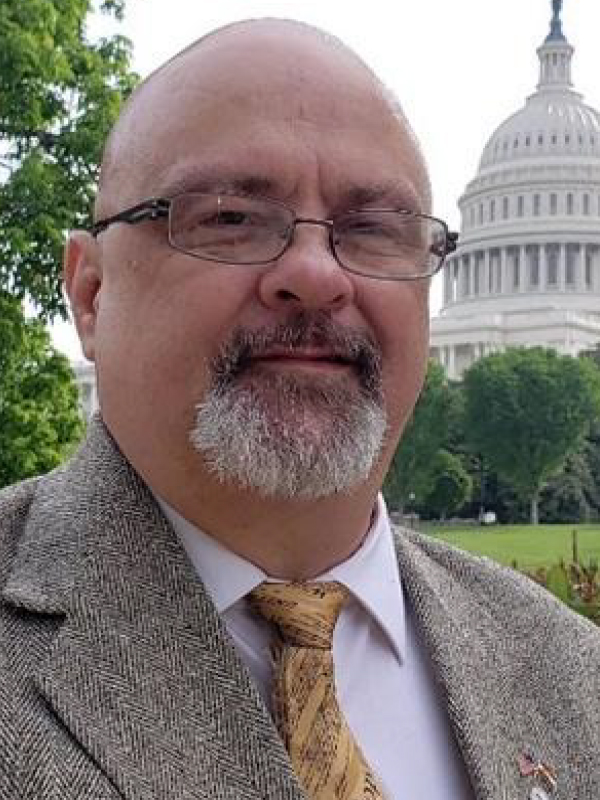 Dean founded his agency in October of 1987. He enjoys a longstanding career, and experience, that is rare in the industry. Since 2008 he has specialized, along with his wife Karen, in Expert Medicolegal Consultations and Legal Investigations nationwide in Personal Injury, Negligence & Death in Civil, Criminal and Probate litigation. He has provided many favorable expert consultations for criminal defense in several states for private attorneys and public defender programs, including the Colorado Public Defender and Alternate Defense Council attorneys. Together Dean and Karen developed the Certified Forensic Death Investigator (CFDI) Program exclusively for Criminal Defense Investigators.
Dean is a member, including a board and committee member, of several associations, including Professional Private Investigators Association of Colorado, National Association of Legal Investigators, National Council of Investigation & Security Services, Criminal Defense Investigation Training Council, World Association of Detectives, and others.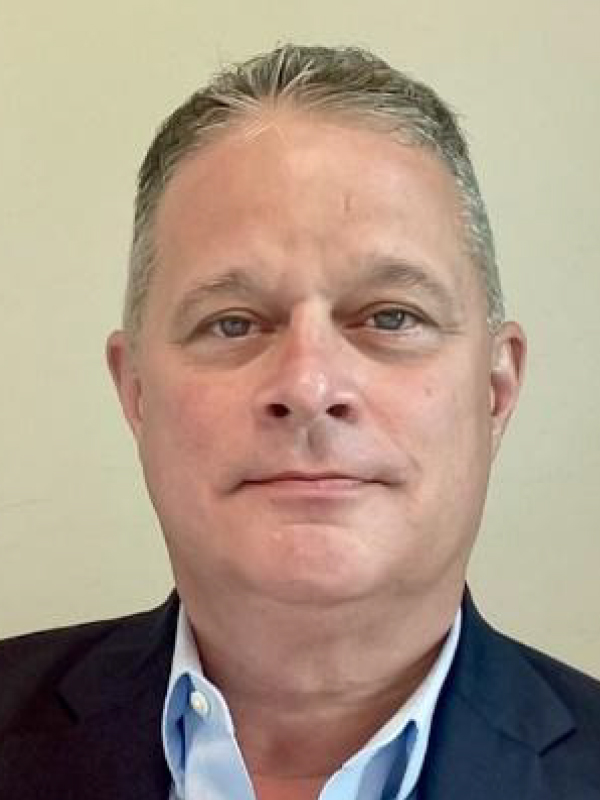 Don Redl is the Managing Partner of Executive Options LLC, A Florida State licensed Private Investigation Agency. He holds two Board Certifications: Professional Certified Investigator, PCI by designation through ASIS International and Certified Forensic Interviewer, CFI-FTER by designation through the Criminal Defense Council. He has over 27 years of experience conducting complex investigations, security consulting and/or client based training operations from coast-to-coast and internationally. He holds professional licensure in the states of New York and Florida.
Don is a published author of three industry related books: "Get off the X" Be Your Own Executive Protection Agent (2017), "Fighting Handgun" The Art and Science of Defensive Shooting (2019) and "Force-on-Force" Lessons Learned (2022). He has over 26 years as a NYS DCJS certified Firearms and General Topics Instructor, 22 years as certified Scenario Based Force-on-Force Instructor and 10 years as a certified Active Shooter Response Instructor. He has investigated and acted as a subject matter expert in catastrophic AirSoft and/or Force-on-Force injury cases on both private and government matters. Don is a member of professional associations, including Professional Private Investigators Association of Colorado and Florida Association of Licensed Investigators.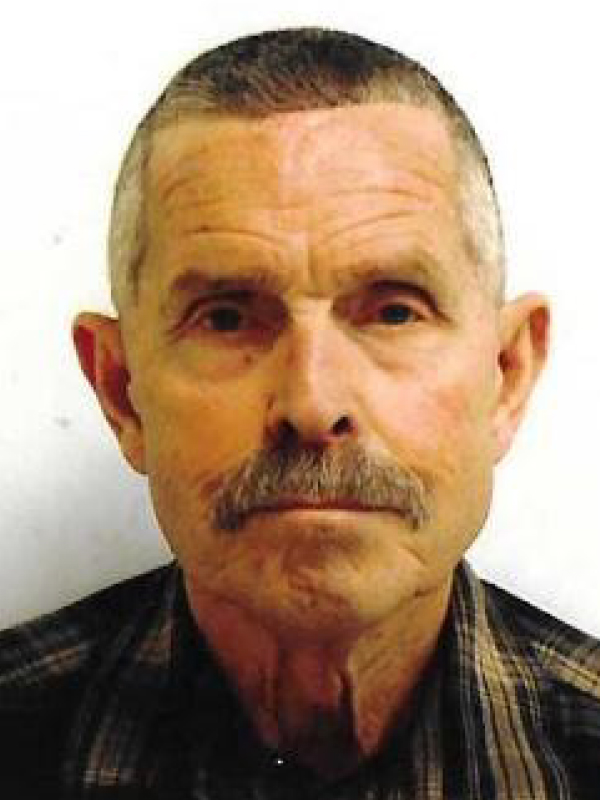 A retired Deputy Chief of Police, George has 30 years of experience in patrol, investigations, and SWAT – to include response to the Lindhurst High School shooting and hostage situation. For 17 years, he provided training to law enforcement and military spec ops in covert/stealth building entry skills.
George specializes in Technical Surveillance Countermeasures (TSCM) services for government, corporate, and civilian clients. In addition to these services, he subcontracts to private investigative firms and security consultants and provides physical security assessments upon request.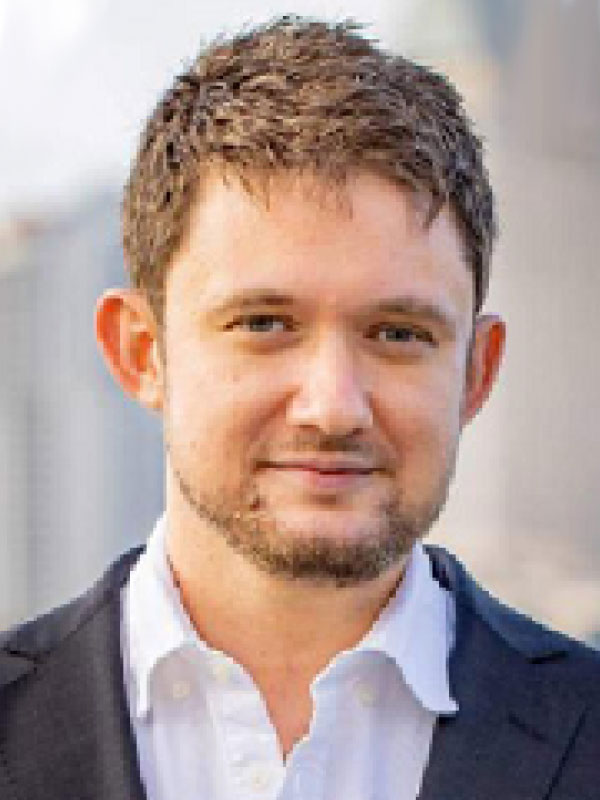 Isaac Peck is the Publisher of Working PI magazine and the President of OREP, a leading provider of liability insurance for private investigators. In his 12th year at OREP, Isaac has extensive experience advising professionals on risk management, liability, state board complaints, and claims. Today, over 12,000 professionals trust OREP with their insurance and Working PI is the most widely read magazine for private investigators nationwide (25,000+ copies every issue).
In his presentation, Isaac will share several real-world claims PIs have faced and share advice on how private investigators can protect themselves, limit their liability, and stay out of trouble.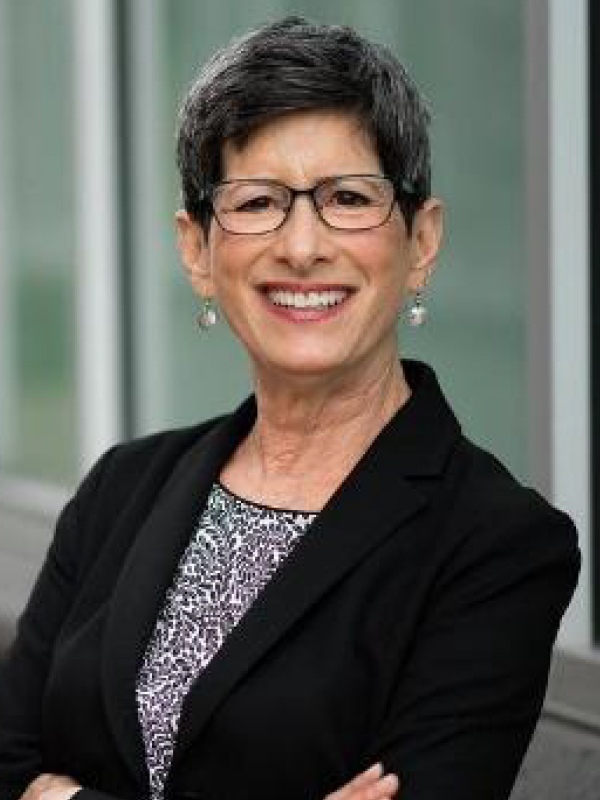 Marcy started her company, Marcy Phelps & Associates Inc., in 2000, specializing in business and marketing research. After becoming a private investigator in 2015 and a Certified Fraud Examiner in 2016, Marcy now works with corporate clients, helping them avoid surprises or going into business with the wrong people.
Her company focuses on due diligence, asset research, litigation support, and training services. A long-time member of Professional Private Investigators Association of Colorado, Marcy currently lives and works in Wilmington, North Carolina.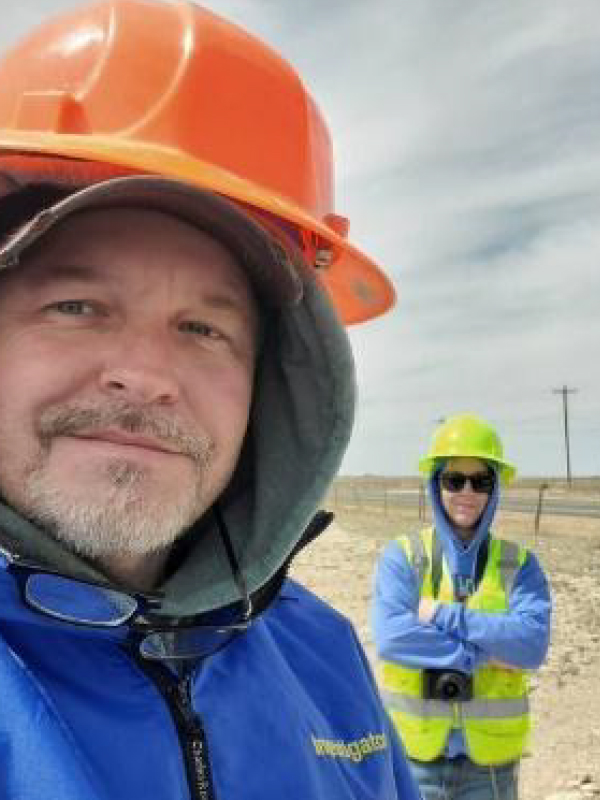 TCS Consulting is a leading crash scene investigation firm with over 34 years of experience. Michael's team handles major collision cases, many of which involve fatalities and/or serious bodily injury. They are prepared to respond promptly to crash scenes so as to document and timely preserve physical evidence for trial.
The team will evaluate vehicle speeds, time-distance relationships, visibility and conspicuity assessments, occupant kinematics, and vehicle defects as part of their investigation. Services provided by TCS Consulting include retrieval of data stored in onboard Event Data Recorder (EDR) equipment found on vehicles. They utilize up-to-date Bosch CDR and CDR900 technology. The data can provide valuable information concerning the operation of a vehicle just before and during a collision. The list of vehicles with data compatible with the Bosch CDR system changes and expands frequently.
Data collection, technical calculations, and written reports are important components of accident investigation, and can influence the outcome of high stakes cases. TCS Consulting's work culminates in providing reports and expert testimony at trial and other proceedings. Forensics expert, Michael Depew, has 34 years of experience in working with prosecutors and defense counsel. His experience has proven a valuable asset in gaining favorable results in the courtroom.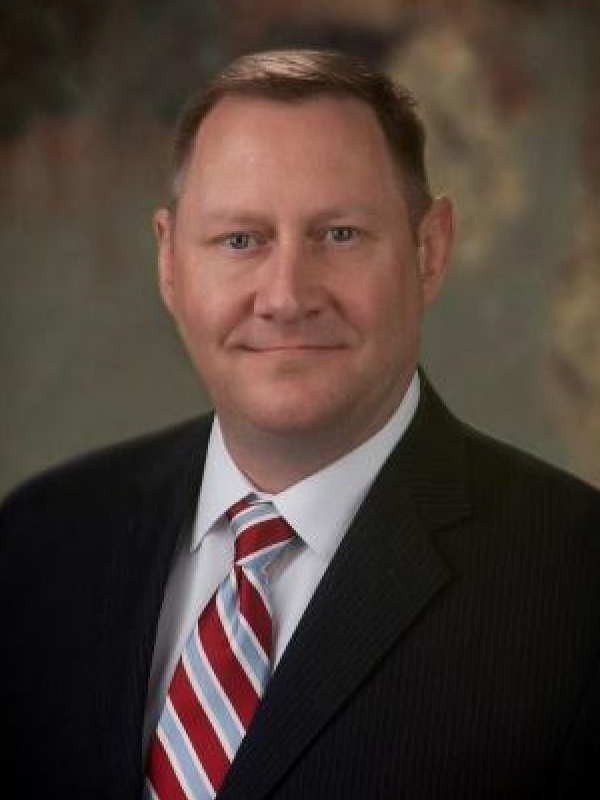 Christian Mammarella, EnCE
Chris is a Senior Forensic Analyst who joined Vestige Digital Investigations in 2022. He has investigated computer, economic, property crime and homicides while working as a police detective for over 10 years. He participated in the Palm Beach County Sexual Predator Enforcement Unit and the Secret Service Miami Electronic Crimes Taskforce and is a proud veteran of the Army.
Chris has examined computer systems and mobile devices in Corporate HR, IP Theft, Insurance fraud and data recovery cases. He has also worked with his clients to create investigative production protocols to protect the client's privacy.
A Licensed Private Investigator in the state of Texas, Chris holds an OpenText forensic certification as an Encase Certified Examiner (EnCE). He has testified as a forensic expert for cases involving cell tower analysis, as well as in Federal, State and Military courts. He has been appointed to work as a neutral third party by the courts. Christian has produced to the jury, video and graphic depictions of the electronic evidence.
Chris's representative analysis conducted includes but is not limited to: searches for evidence that IP has left or been copied from the computer system, locating evidence of wiping utilities and cloud usage, identifying external devices connected to the system, determining locations and usage of mobile devices, examined email activity and conducted keyword searches, and recovered and restored data.
Chris's approach for his investigations comes from a combination of the civil and criminal investigative techniques. Years of working cases from both sides gives him the advantage of providing the client accurate and insightful results. He also has extensive deposition, hearing and trial Expert Testimony experience. He actively speaks to groups on Digital Forensics.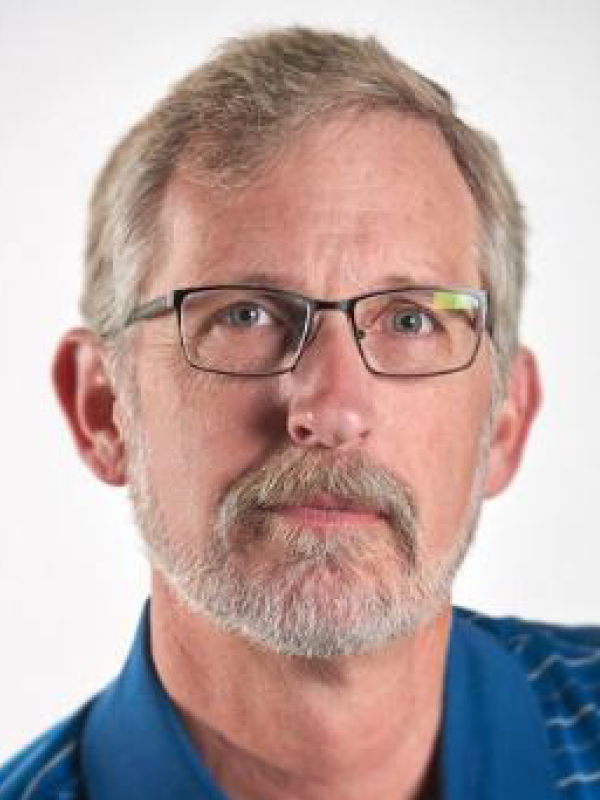 Vic is the COO and Vice-President of DSPA. A commercial photographer, he has owned Moss Photography since 1988 and has been offering drone services since 2014. Vic is a nationally recognized voice for drone safety and an advocate for reasonable drone regulation. On social media, he is the administrator for the largest UAS-specific legal forum, the UAV Law News & Discussion Group, and one of the largest commercial UAS pilot forums. Vic also serves as the Director of Legislative Affairs for UAS Colorado, where he worked with numerous municipalities to help create reasonable drone regulations.
Vic is one of two drone pilots who assisted the Colorado legislature in drafting HB 18-1314, making it a state offense to use a drone to interfere with public safety operations. HB 18-1314 passed unanimously in both houses of the Colorado Legislature. He works with the FAA as one of five FAA Safety Team Drone Pros for the Denver FSDO, encompassing Colorado and Wyoming. Vic was appointed to the Drone Advisory Committee in January 2021 as a Citizen UAS Operator.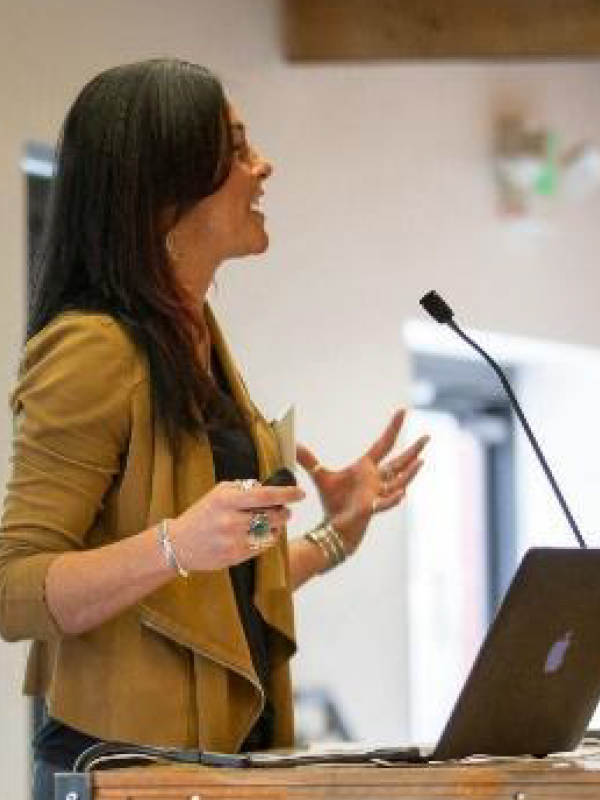 Kara (she/her/hers) is the Research and Training Manager at the Laboratory to Combat Human Trafficking (LCHT) based in Denver, Colorado. She holds an MA in International Development with a concentration in International Human Rights Law from the University of Denver. Before completing her education, she spent eight years working and volunteering in Africa, the Middle East, and Asia, working primarily with education-based NGOs in post-conflict areas.
Kara was appointed to Governor's Colorado Human Trafficking Council Prevention Task Force in 2018 and the Equitable Access Task Force in 2022. She is a Denver Crime Prevention and Control Commission commissioner. For the last few years, she has led training and education efforts at LCHT, training more than 20,000 professionals across rural and urban Colorado.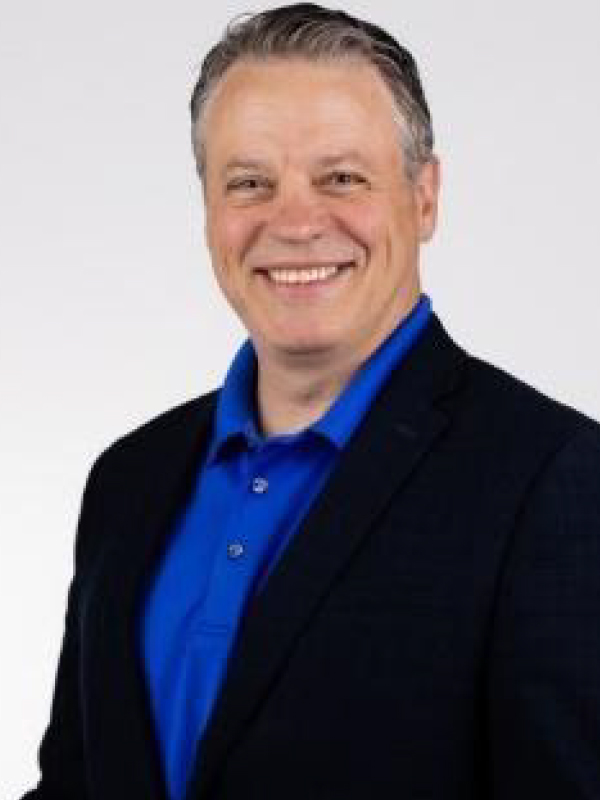 Over the past 30 years, Kevin has continued to earn his client's trust and loyalty. Bringing a different perspective, approach and sensibility that may be a fresh take on what you're looking for in your situation. He has provided products and services to various industries and verticals, including law enforcement, intelligence professionals, corporate security directors and legal entities.
Kevin Carter's career is defined by candor, truth and a no-nonsense approach to sales and business development. Never one to accept any lesson at face value, he has been driven to succeed and persevere. Extensive sales, marketing, and business development skills with genuine client-focused techniques. His expertise extends to developing sustained business relationships to impact tactical and strategic sales initiatives. He is an empathetic motivator and coach of sales and marketing teams, with a multifaceted history that includes training, purchasing, logistics, shipping and international business. He has managed stakeholder expectations at all levels, from Senior Managers and Directors to VP and CXO levels.
On a personal note, Kevin and his wife and son reside in Englewood, CO, while his daughter studies Graphic Design at Colorado State University. In his spare time, Kevin is a vintage RV and motorhome enthusiast and active golfer.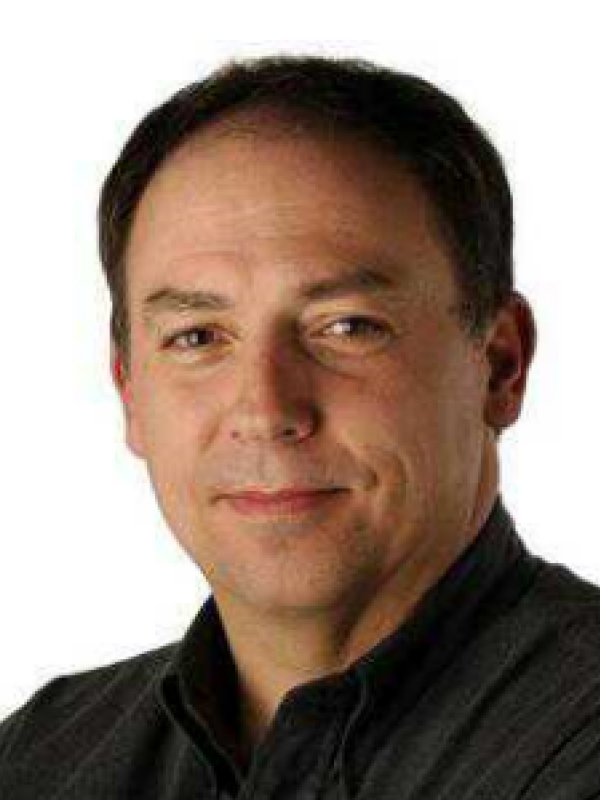 David Migoya is a senior investigative reporter at The Denver Gazette and The Colorado Springs Gazette. Previously he was an investigative reporter at The Denver Post for 23 years and has been a journalist for 40 years. He has been a licensed private investigator as well. His journalistic work is primarily responsible for the current reforms to Colorado's judicial discipline system, culminating in a state constitutional amendment voters will decide on in 2024 and the unprecedented sanctioning of the former chief justice to the Colorado Supreme Court for his misconduct.
He graduated from the City University of New York, Lehman College (BA,1988) and has worked at daily newspapers in several large cities, including New York, Detroit and St. Louis, since 1983. Various national and regional journalism groups have recognized his work, including Investigative Reporters & Editors, the National Headliner Association and the Society of Professional Journalists. He was with The Denver Post when it won Pulitzer Prizes for its coverage of the Columbine High School shooting (2000) and the Aurora theater shooting (2012), as well as a finalist for the award in 2007 for its coverage of blizzards that slammed Colorado the year before.